This article talks about finding your life purpose.
have been on a journey of finding myself and finding my life purpose lately. In case you are wondering why, after looking at multitudes of rich people and envying them I decided that maybe I am not successful because I as a person am missing something. So I decided that I would go and find that missing piece, grab it with both hands and hold on to it for dear life. As I read and tried to find how I could develop myself I found out that it was not only one quality that you required to become successful but rather a whole plethora of qualities (Oh heck!). Well so in my quest I have been reading self-improvement books, that is how I came across the book
You got this by Maya S Penn.
     1.Success seed
To be successful you need to first answer the all important question of why you are here and what your purpose is. Sure you could work hard and become big in your industry but you will get so much more fulfillment and success when you learn and manage to intersect your passion, your purpose and your work. This idea was really solidified in my mind when I watched as a table knife was used to undo a screw, sure it did the job but that it performs so much better when it is used to butter bread. So knowing why you are here goes a long way in solving the success puzzle.
As I was growing up I always thought that the world would become easier to understand when I grow up but it was quite shockingly the opposite. Life was no longer black and white anymore but just had a lot of grey. Most adults I know really stumble on the question of purpose and most times feel like life is pointless and lacks meaning, sure you get joy in the simple things like a good cup of coffee (mmmh) but at the end of the day when we have counted all the chips are we here to just pay bills? I personally have really pondered this question and the older I got the more pressure I felt to try and find the answer and as you can guess the more elusive the answer became.
     2.Revisit you inner child
Most of the time we have things we love doing as children but as we get older we trade our play for work because we feel that we need to be more responsible now in order to make ends meet. What most people don't realize is that maybe sometimes play is closely connected to purpose. That if they could turn their play into work they would be more closely aligned to their  purpose than they actually think.
      3.Vision board or wall
I found out from the book that part of the solution to tackle the confusion of  not knowing what your purpose is you can start by getting yourself a vision board or a vision wall. On this wall proceed to put up things that inspire you, things that make you happy and things that you would like to do and what your ideal future will look like. Do this without thinking about the feasibility of it all with no brakes at all. Once you have been doing this for a month you can then proceed to look at what the trend is on the wall, which idea keeps on popping up and what can you turn into work. Neat little trick huh?
      4. Write your ideas down
Once you have a rough idea of what you love doing or your purpose its now time to try and put those ideas into action, it helps to get an ideas book that you can jot down ideas whenever they pop into your head, wherever you are. That way when it comes time to implement it you wont forget what the idea was in the first place.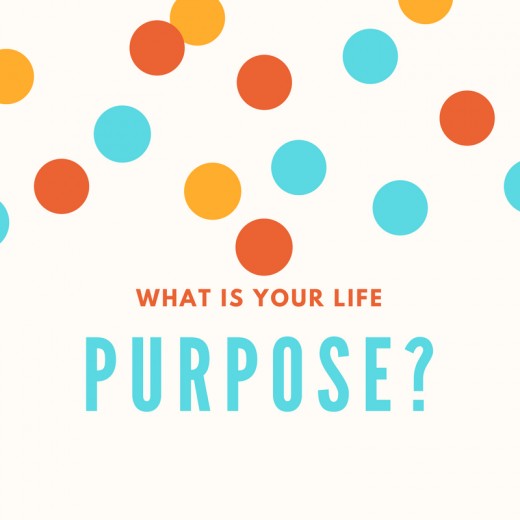 Save
Save
Save
Save
Save
Save


Save